When you sign up to Rentalia with an email address, we automatically authorise that email address to receive and respond to travellers' requests for information.
We also allow you to add additional email addresses to keep in touch with travellers for each listing you post.
To add these email addresses, go to your owner Panel, and log in for a particular listing under "More modifications".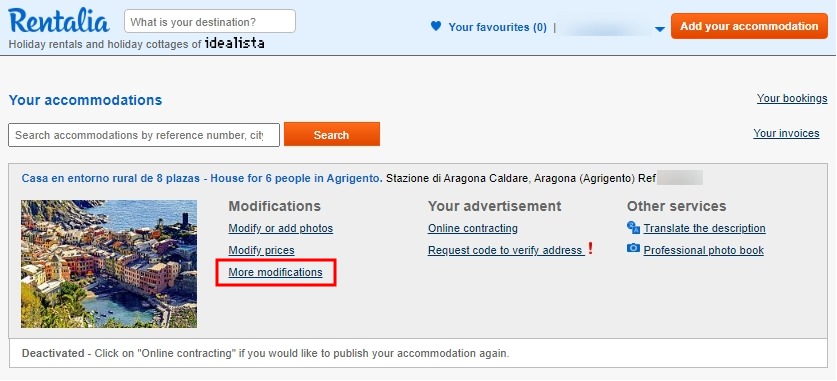 When you log in, you will see the main email address which is indicated under "You will receive your contacts at this address". Here, you will also find the link that allows you to add additional email addresses that you can reply from.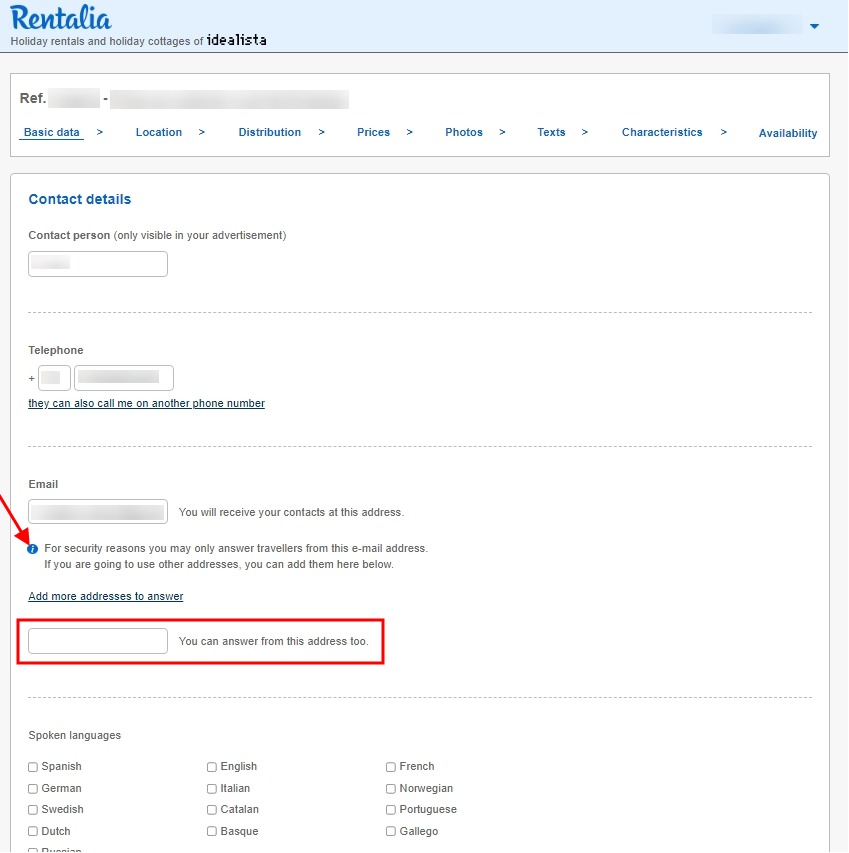 Tambien pedes leer este artículo en Español Deutsch Français Português Italiano Nederlands